Seriously people.
If I had more time, I'd go around at night snapping pictures of houses light up at night with multi-colored Christmas lights and decked-out Christmas trees in living room windows, googling their addresses and calling them out online.
I just don't get it.
I know, I know: "I love Christmas. I hate when it's over." Blah, blah, blah. Some wait for the Epiphany. Fine. But that's come and gone too. So do me a favor and take down your Christmas stuff. It's time.
I know not everyone is like me, taking them down the day after Christmas. I'm not a bah humbugger; I do have a reason. We leave for Hayward after Christmas most years and coming back to the Christmas decorations is just a bad thing. I like the new year to come in cool, clean and clutter-free. The tree and all the accoutrements makes for a wonderfully cozy December mood. But the day the presents get opened, it's over.
Out with the old.
In with the new.
Except…
I seem to have one small problem…
I just can't seem…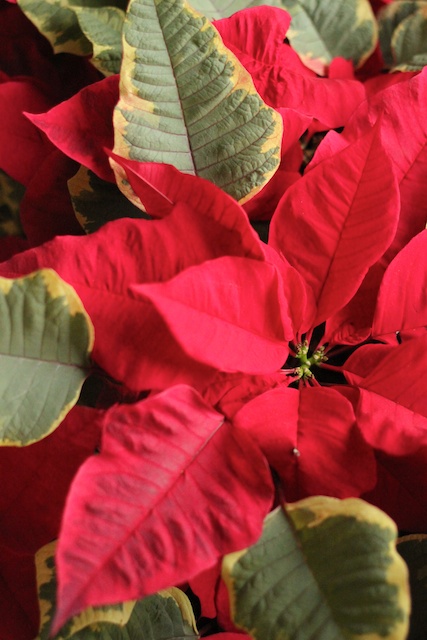 to have the heart…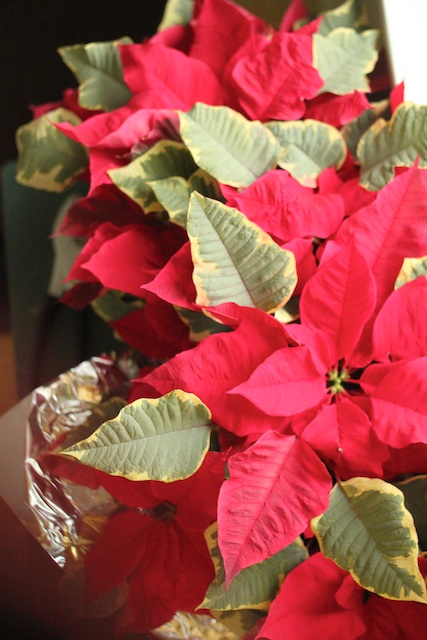 to take these another 4 steps…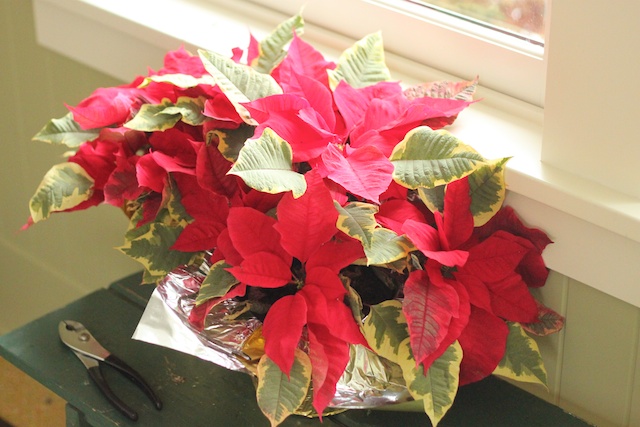 to the trash!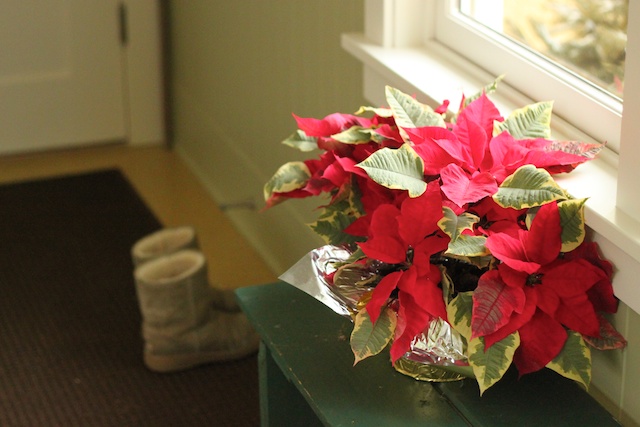 But I'm getting closer.