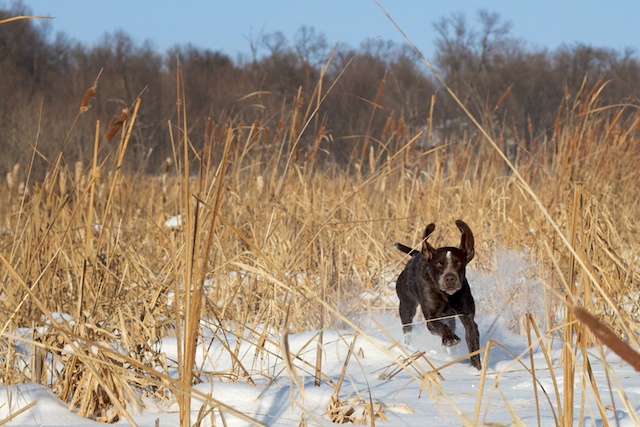 Lola, Lola, Lola.
When I wrote the tribute to Buzz, and over the next several days, I wondered often to myself what I would write about Lola, if she had been the dog we lost instead.
I don't know if — simply because Buzz is gone — we automatically elevate him to 'good dog' status, or if he really was that much easier of a dog to describe and cozy up to. Maybe it's just the characteristics of different breeds, Buzz being a vizsla and Lola being a shorthair. Don't get me wrong, there are admirable qualities to shorthairs! I just don't know if I would call them 'lovable qualities'!
Even though she's independent, she was very attached to Buzz and I worried about her being lonely and confused without him. Thankfully(?), we were scheduled to take care of Pippi/Poopy (my Mom and Dad's dog) within days of losing Buzz — and Lola loves Pippi. An odd but true fact, considering her demeanor with most others of the canine persuasion.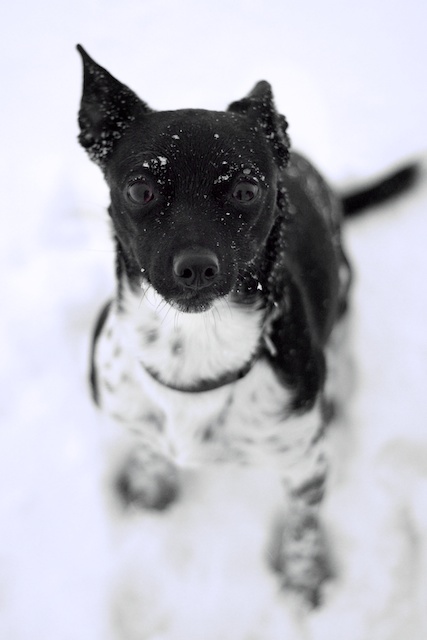 Having Pippi here took away the immediate emptiness of life without Buzz. It was two weeks of chaos and constant playing. But, now she's gone and Lola is alone again. So, we had a Lola Therapy day yesterday, where I paid her tons of attention and affection.
I don't think she even noticed.
Undaunted by her vacant eyes, I pressed on with photos and treats. (She did notice the treats.)
A tribute to Lola? No, because, frankly, it's unimaginable.
But she is photogenic. So, let's just call this the 'many faces of Lola':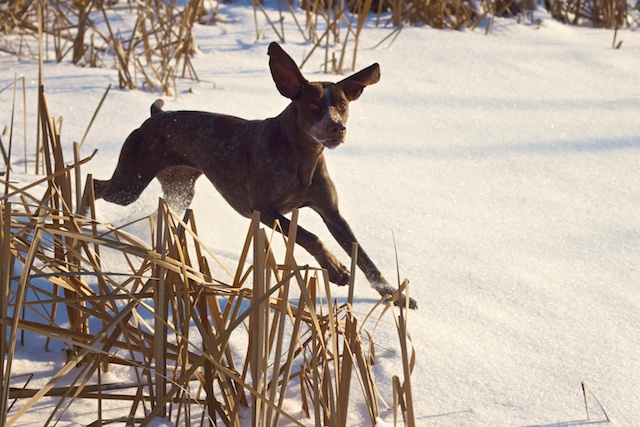 She is Cujo. (with other dogs.)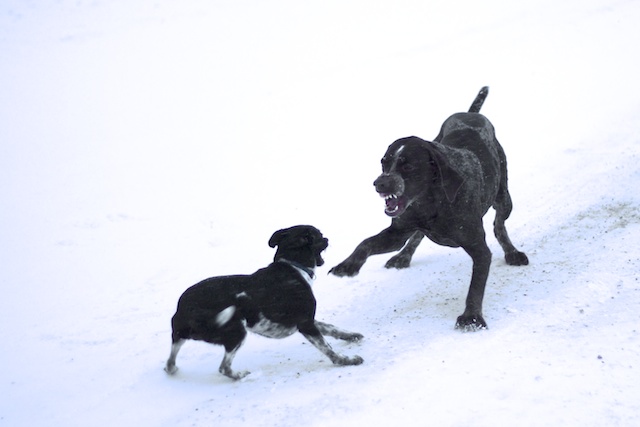 She is a Sociopath. (If a sociopath is defined as having no conscience, coupled with 'empty eyes'.) Like Charles Manson.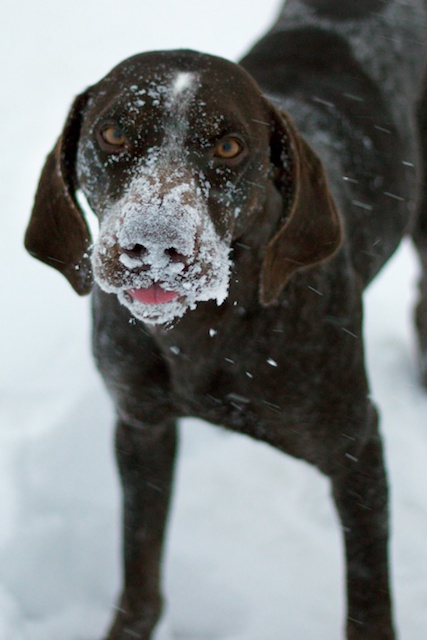 She is Aloof.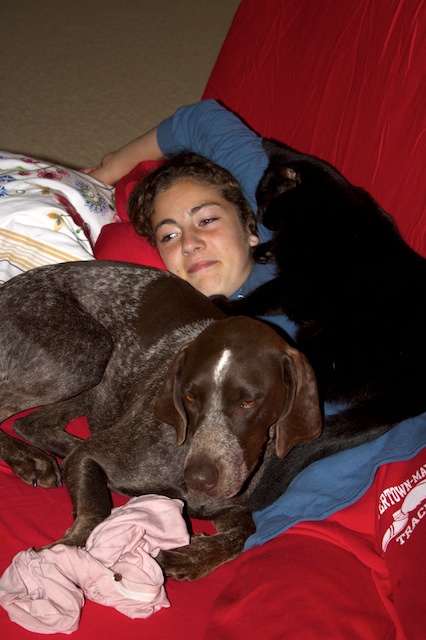 She is always Depressed (yes. even as a puppy. particularly in summer. by the pool. in the heat).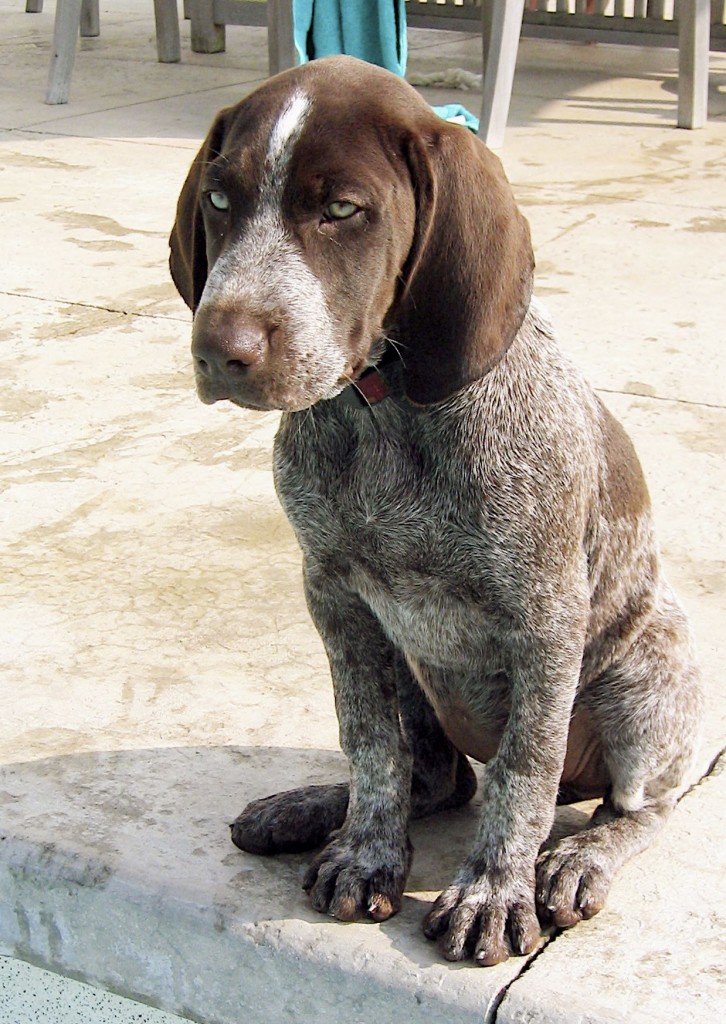 She is Naughty. (*see Sociopath.) And yes, those are my pea plants. But you could substitute just about any garden plant and she would be guilty. Last fall, she even dug up a row of carrots and ate them.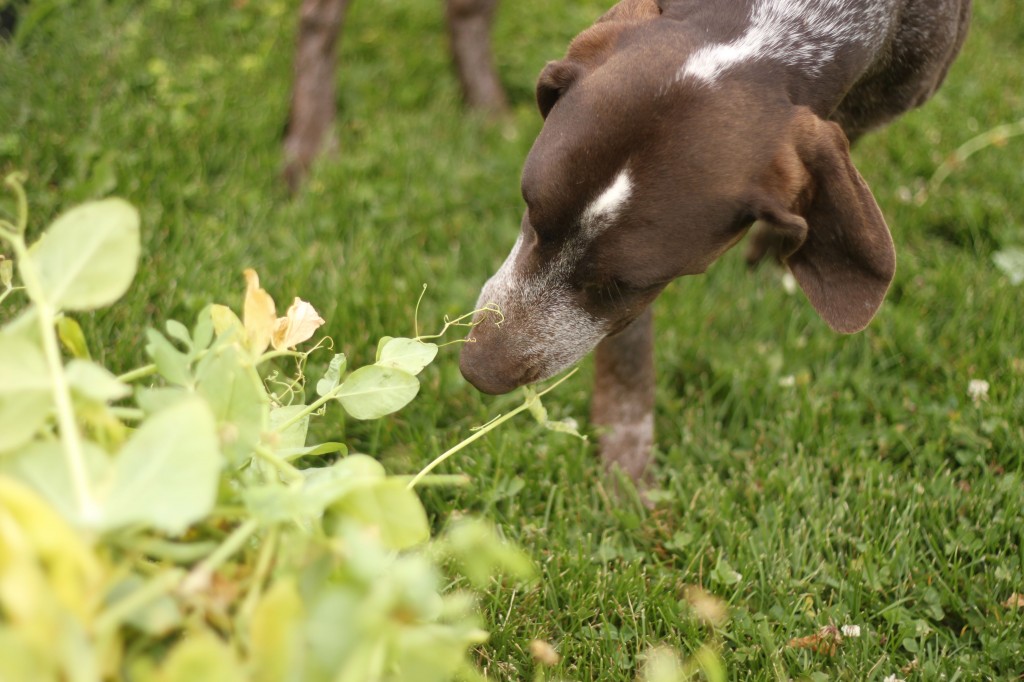 She is sometimes Surprising. Shown here with her baby kitty that she 'mothered', blowing us all away with her gentleness.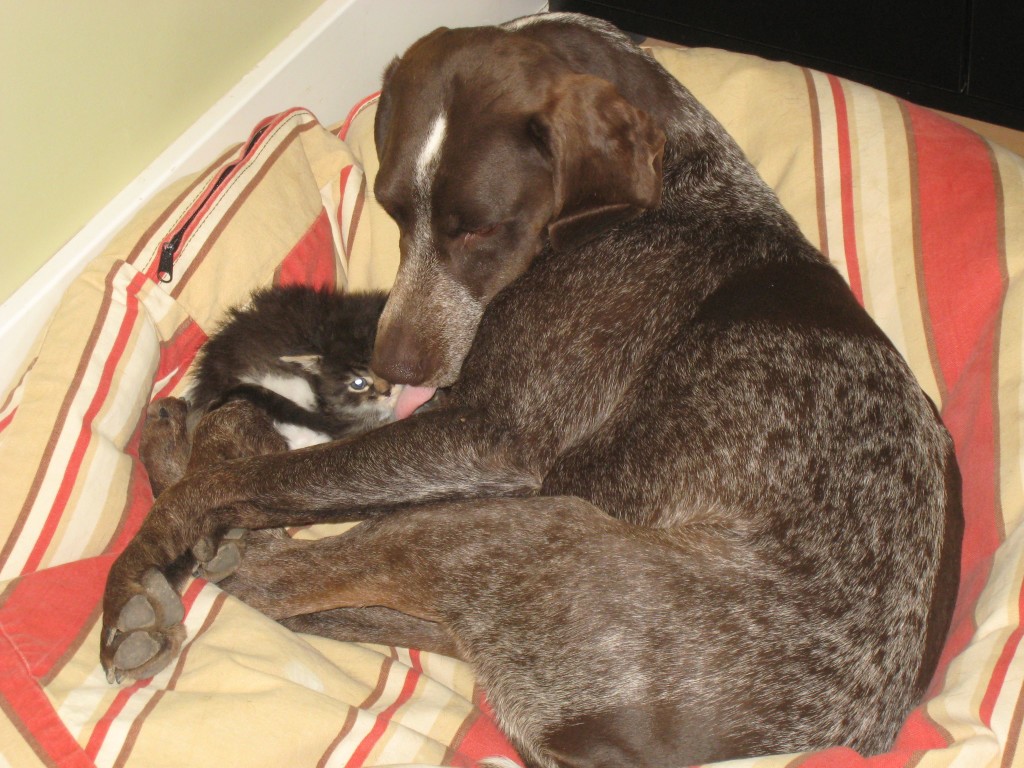 And now, she is Lonely.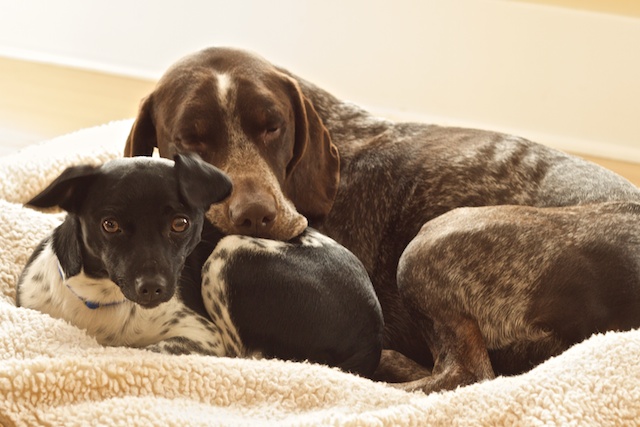 She is complicated.
But really, aren't we all?