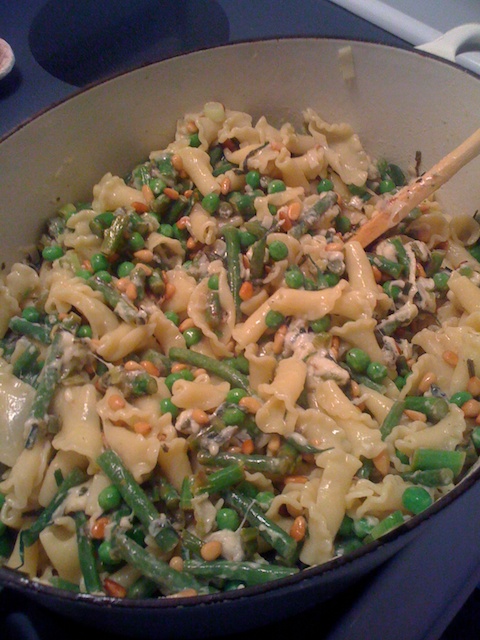 So, I had bookclub on Monday this week. Didn't prepare ahead and have Meatless Monday on Sunday. Didn't cook meatless for my family before I left. Didn't do much of anything, really. Except have a rotten, horrible day. I can't remember everything that happened, but Monday was bad, bad, bad.
I was late to bookclub as usual, but what to my wondering eyes should appear?
But a Sheilabird cooking Meatless Monday for Jennie, so dear!
Yes, it's true. My friend Sheila cooked a Meatless Monday meal in my honor! Well, I don't know if it was really in my honor, but she said it was, and I am choosing to believe her. Of course, I didn't have my camera. And of course everyone was freaking out about me taking pictures with my iphone. So they all stink. The pictures, I mean. Not the guests. But really! What's so bad about a nasty picture on my blog? No one reads the stupid thing except you guys, and you don't care, do you?
Anyway. It was lovely. Sheila's bookclub dinners always are. She served something she made last fall called Indian Relish (Is that right, Sheila? I'm too lazy to call you) over cream cheese with those wafer-thin crackers that remind me of ice cream cones. The relish reminds me of pepper jelly, sort of sweet/onion/hot… So good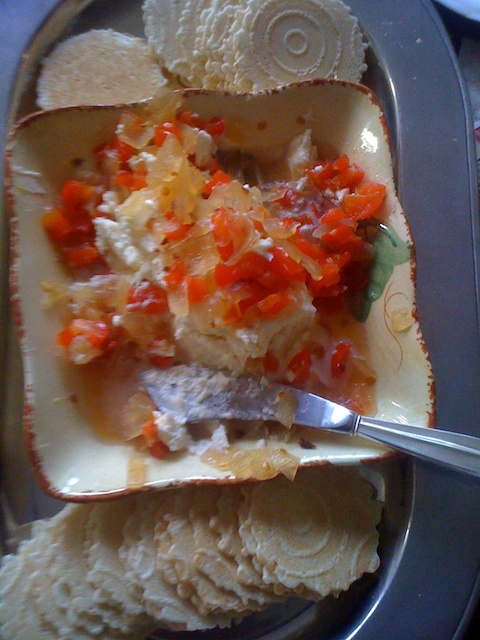 And she had an awesome zinfandel.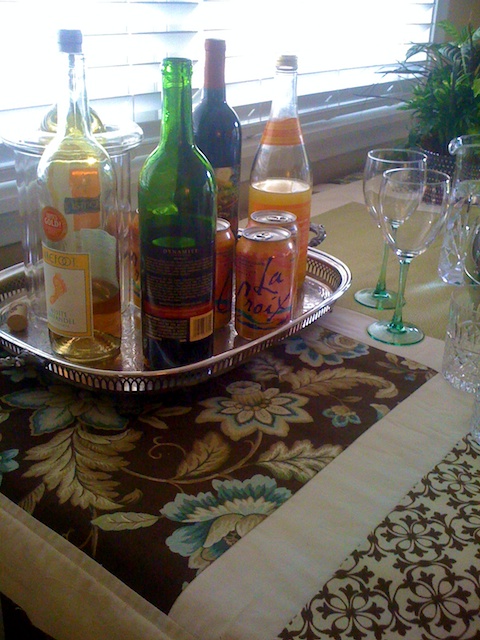 Which I promptly spilled on her brand-new-not-even-finished-quilted tablecloth.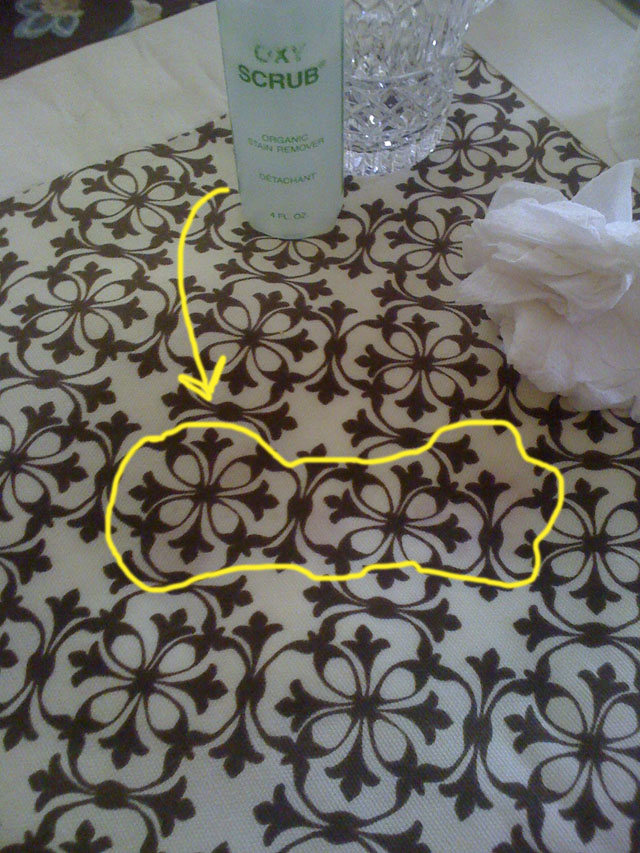 So uncouth.
The main event was what she calls Green and White Pasta, even though we all know pasta isn't really white. Maybe the white should be the green onion. Anyway, it's a recipe that originally called for broccoli that she has morphed into a conflagration of green veggies. Any you have on hand, really. She used asparagus (AND DIDN'T CALL ME FOR ANY!), peas, thin green beans and green onions.
Yuk! I just found a wood tick stuck into my shoulder blade. I saw it in the mirror last night and thought it was a zit. Sorry. I guess I thought you'd want to know that…
This is how you make it:
Green & White Pasta, serves 8
1 lb Pasta. Pick a fun shape. She used Campanelle, but also likes Gemelli.
6-10 cloves garlic minced (to taste)
4 T olive oil, divided
1-2 t red pepper flakes (to taste)
1 small bunch asparagus (figure about 12-16 spears)
1 cup green peas
1 bunch green onion
1 small bunch chives (if you haven't killed them all with Round-Up yet), chopped/minced.
1 small bunch haricot vert (thin green beans)
juice from 2 large lemons
1 cup shredded parmesan cheese, plus more for garnish
1/2 cup pine nuts, toasted. (to toast, spread on cookie sheet and bake at 350 for about 8 minutes. WATCH CLOSELY! better to under-toast than to over-toast.)
salt and pepper to taste
Blanch the asparagus and beans till just tender crisp and chill in an ice bath. Drain and cut into approximately 2-3″ pieces. Cook the pasta in well seasoned water until just al dente, drain. In a large heavy bottomed pot, big enough to hold the entire dish, heat 2 tablespoons of olive oil over medium heat and add garlic. Saute until fragrant, about a minute. Add green onions and pepper flakes, saute another minute. Add the beans, asparagus, peas and chives to the pot. Saute until warmed thru. Add the cooked and drained pasta to the mix, gently stirring to combine. Add another 2 tablespoons (or more to taste) of olive oil. Add the lemon juice and parmesan cheese. Stir until everything is hot and combined. Top with toasted pine nuts and serve with more parmesan on the side.
Enjoy!*
* I hate when waiters say "Enjoy!"