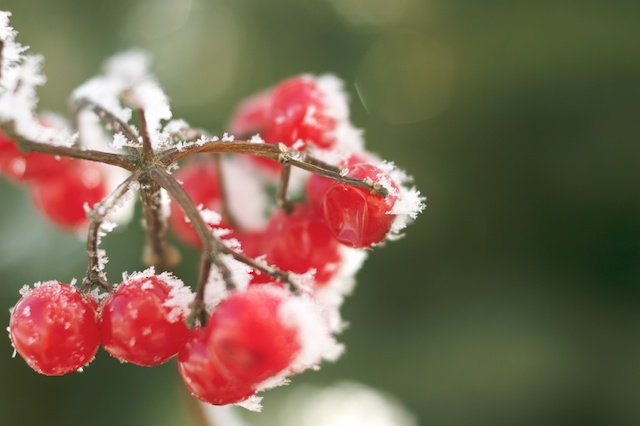 Thanks to anyone who takes time out of their busy lives to stop by and read this drivel. I am truly honored, because I know how hard it is to carve out time in my own day to read other's writings.
It's Christmas and WE MADE IT!
(I mean, I think I made it. I'm actually writing this on Christmas Eve, so I guess I can't be 100% sure I made it. But that's kind of morbid, isn't it?)
These last few weeks/months have been a whirlwind of ugh. I'm trying to enjoy this time in my life, but honestly, it's just too crazy. I'm not "living in the moment," I'm living in the minute. I can't even think about tomorrow or even what going to be happening tonight. I just tick through the day reacting to whatever needs the most attention at at that very second.
And I know I'm not alone.
We live in crazy times.
So enjoy Christmas, if you can. I've tried hard to focus on the true gift of Christmas this year. I was far from successful, but I was better than last year. And hopefully I will be better next year. It's one foot in front of the other and…
Oh CRAP! I JUST REALIZED I FORGOT ABOUT THE BREAD DOUGH RISING IN THE REFRIGERATOR!
And with that stunning revelation of hope, I leave you with my 2010 Christmas Card. It is far from my favorite, but it's what I could manage at the time.
My cousin Kev told me that he got my card and started reading it and was like "What the heck? What is she talking about? This is totally random."
"And then," he said, "It all came together at the end. It was brilliant."
Brilliant. Brilliant! Obviously, I couldn't agree with him more. Finally. Finally. Someone besides me has called me brilliant.
The best Christmas gift of all!
Merry Christmas!