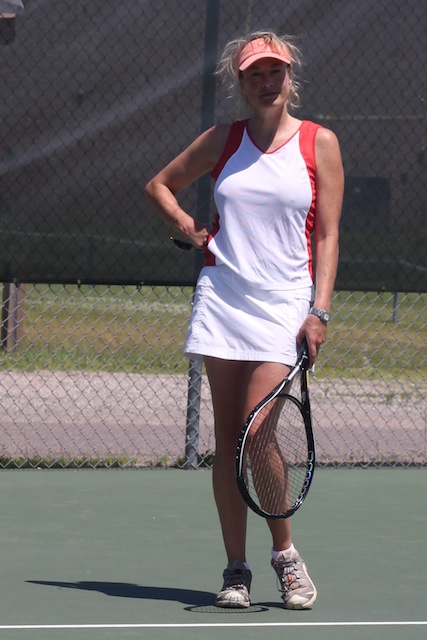 It's been — what? Two weeks? Three weeks?
Did you miss me?
According to my loving and supportive brother, there is likely no one out there anymore TO miss me. And that's, well… that's totally understandable. And I'd have to say it's hard to believe there was ever anyone in the first place, so it's a good thing I've got roving spam bots to keep me company.
I'm not going to go on and on about how busy I've been. We're all busy. I mean, I'm almost 100% sure I'm busier than you, but you don't want to hear that, do you? You wouldn't believe me anyway. Because you are equally 100% sure you are busier than me. Right?
What in Heaven's name are we doing to ourselves? And we all pretend we are all just FINE.
"How's your summer going?"
"Oh. Just W O N D E R F U L. YOU?"
"Lovely."
I actually don't say that. Just ask my poor friends. It's a wonder I have friends at all.
"How's your summer going?"
"Pretty crappy really. Not relaxing at all. I'm hoping August is better. Oh, it's fine, really, I'm just saying it's not what I picture summer as being…."
And then I go in to this long diatribe about all the wonderful things I do for everyone but myself. All but negating the whole idea of the Happy Helper. The Selfless Giver. The biblical Good Samaritan.
It's just not in the cards. I do try. But you would never know I try. I've never made it past saying "it's fine." Not once. Not even to someone I don't know.
I can't begin to imagine what kind of little old lady I will be.
But really. Is this really what I'm supposed to be doing? Driving my kids all over to Hell and back in the name of what? Never-ending to-do lists? Guilt that piles on top of guilt that piles on top of guilt? Is it really that important to grow my own damn sugar snap peas? Does the pumpkin patch seriously need to be perfectly weed free? Really?
Do I really need to understand iTunes Home Sharing? Really?
Is that extra $5 off the shoes I am hunting for online really justify the 2.5 hours I spent looking? Really?
Does Crow River Soccer really need a pretty web site? Really?
Maybe I'm being too nostalgic.
Could we ever really go back to the 80's? Before cable TV? Before computers and iphones and the need to stay plugged in all the time? The crazy need to return a call or an email within an hour of receipt? The need to google every stupid question that comes up in conversation?*
When kids played outside?
And moms had coffee together?
And happy hour started at 4 pm daily?
Or was that just my mom?
Ha ha. Just kidding mom.
And no, I don't just need a vacation. Because I'm going on a vacation soon and that just adds to the stress. And coming back from vacation is worse than getting ready to go. And when you add those two together, don't they more than negate the wonderful time you were away? When you were in your car with the MiFi on, doing work in between towns big enough to warrant 3G, while the kids are in the back watching movies, playing online games and facebooking and complaining about the crappy Verizon data coverage?
While we are on a "CAMPING" trip!**
I know what you are thinking.
That I'm just a bad parent.
Or a cry baby.
Or a complainer.
Well you'd be right.
I ask you again: Did you miss me?***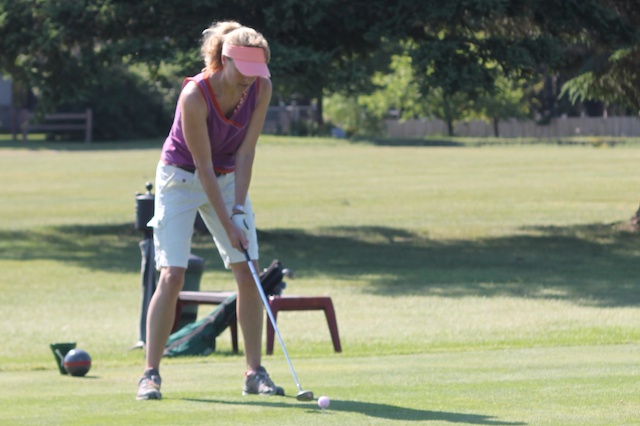 *Nope. Couldn't give up Google. I love it.
**You think I am kidding? Just wait. Road Trip #3 is coming soon.
***If so, I have included the only photos taken of me all year from fourth of July in Hayward. –When I happily blew off every commitment on my to-do list for 6 days and have been martyrishly paying the price ever since. If not, please disregard.