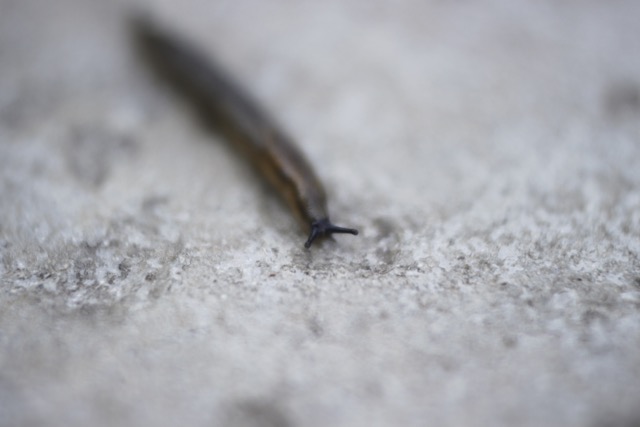 Today is the day after my 50th birthday. For most, that means the celebration is over, but not for me. I milk birthdays for all they are worth. My fiftieth? Are you kidding me?
So, today, my bestie Michelle is coming over to celebrate my birthday and have our first pool day. Michelle is who I have gotten into the most trouble with as an adult. Pool days can go one of two ways: leisurely and lovely, or boozy. Ask my kids their most vivid memories of childhood and one or two of our pool days will probably come up. And probably not in a good way. Although if you ask me, I was a barrel of laughs. I don't know what they had to be "scared" of…
No, I'm not proud of this.
And in my defense, there were only probably two that I have anything to be ashamed of.
And really only one that the kids witnessed. But still.
So I always have to sort of brace myself and clear the calendar on pool days. Just. In. Case.
But no worries. We behaved today. Morgan was home and had a friend over. It was leisurely and lovely. Which is a good thing, because I have a board meeting in about an hour. Showing up boozy probably wouldn't be a great idea.
I have become distracted by the after-glow of the day. It was a ten. Really and truly. But back to the point of my post: before anyone showed up. I had to get a few things ready: pump TONS of rainwater off the pool cover, put out cushions, drag out the umbrellas, make rhubarb sorbet (RIDICULOUS EASY AND GOOD*), and…
Clear the pool area of slugs.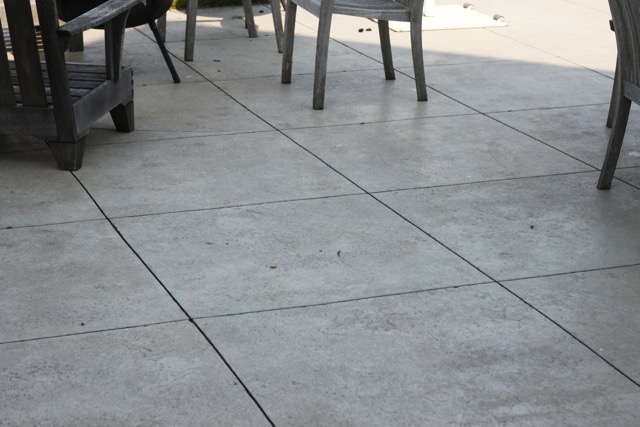 I walked out there to a veritable slug convention this morning. All this rain… humidity… and cloud cover has made them feel right homey, indeed. And it occurred to me: this was an actual chore for my kids back in the day. Oh would that I COULD find my old chore lists!!! How awesome would that be? If memory serves, me, it would say something like this:
Morgan:
Water plants
Clean pool skimmers out
Pick up slugs and feed to chickens
Take out compost
I'm not kidding. And today, guess what? MORGAN IS HOME! I actually told her to go pick up the slugs outside.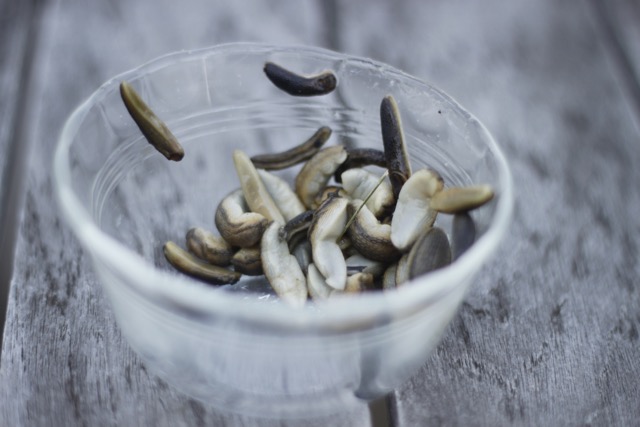 Then I made Charlie feed them to the chicken (singular).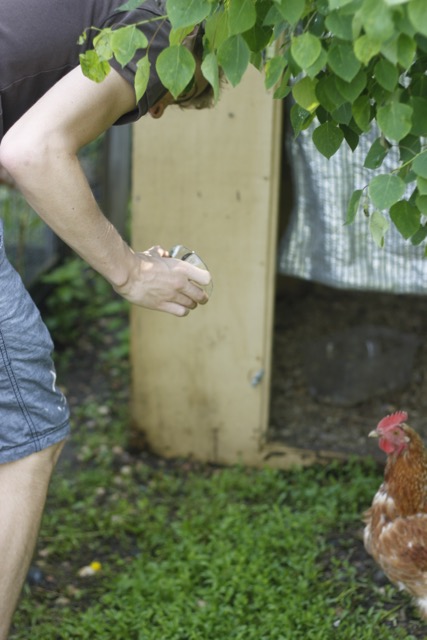 My old chickens would literally peck out another's eye to get them a taste of a squishy slug. Lil Red wasn't quite sure what to do with them. It was kind of a bust.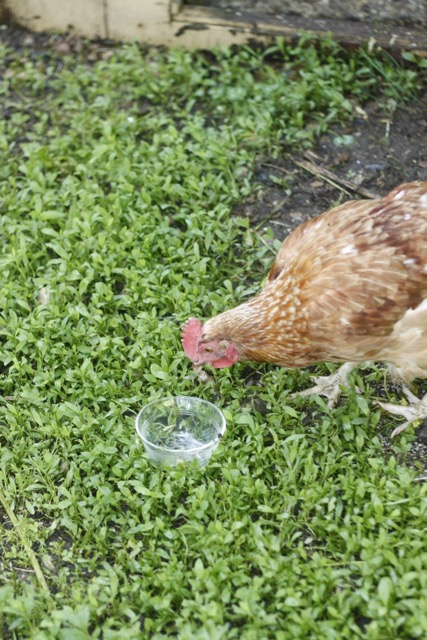 But a fun stroll down memory lane.
Michelle had the nerve to point out the cat puke that I somehow missed while on slug patrol, so I'm not sure she really appreciated our efforts.
Still, it was a great day. And I had the perfect opportunity to try out my new selfie stick — a gag 50th gift that I promise — PROMISE — they will regret giving to me.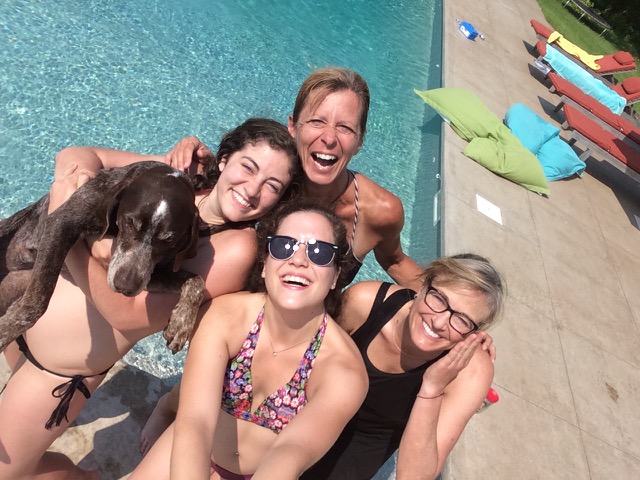 *Rhubarb Sorbet (in case you are interested)
3.5 cups Rhubarb, cut up
1.5 cups sugar
2.5 cups water
1/2 tsp salt
zest of one lemon
1-2 tsp chopped ginger
2 tbsp corn syrup
Put everything except the corn syrup into a sauce pan, bring to a boil and simmer until rhubarb is mushy, 5-10 minutes. Add corn syrup. Cool and blend till totally smooth (in a Blendtec I used "ice cream" setting). Cool overnight in fridge or in freezer stirring every so often until totally cold) Churn in ice cream maker and serve soft or freeze until hard in freezer.