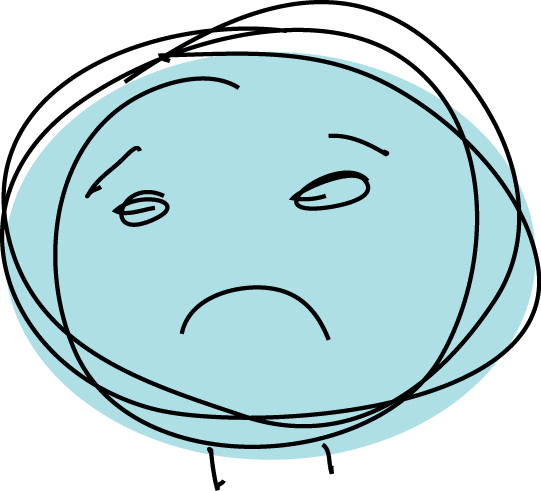 Sometimes – not very often – I get sad for no particular reason. Today I am sad. I don't want anyone to tell me why I have no reason to be sad. Yes, I live a great and blessed life. And 99% of my life I spend being grateful for that fact. So cut me some damned slack today. I'm wallowing.
If I were counting, I think I might have weeped over 15 times today. It began as I stared at my computer screen for what seems the millionth day in a row. I need to come up with a logo for a special project for my son's school. A worthy volunteer project, yes indeed. I'm happy to do it. So why did it make me cry?
And then I read on twitter about the stupid agents getting their stupid Sony Webbie cams. And I cried about that. I'm so jealous. It's not an emotion I have much experience with and I hate it. It's ugly and insidious. I hate myself for harboring it and for not being able to move on.
And then, when I was trying to figure out what time to start the time-bake on the oven for the damn meatloaf that my damn husband requested that my damn kids won't eat that I also won't eat because I'll be at damn bookclub, I cried because I couldn't figure it out. I had to leave in 5 minutes to get Morgan at track. I had to find her damn guitar and her damn soccer stuff and make her some food to eat since she wouldn't be home until after 7:30. I had to get Charlie ready to go with because he had to be across town at damn Jazz band at 5pm. Drop him then come back into Watertown to have Morgan at guitar at 5:30. Wait for her there and read more about the damn fiesta agents getting their damn cars while I wait. Weep some more. Then get Morgan to soccer at 6, then back across town to pick Charlie up at band, then home and off to bookclub at 6:30.
And really, isn't that enough to make anyone weep?
I know what you're thinking: Poor damned Jennie.