I'm trying to get into the spirit of the season.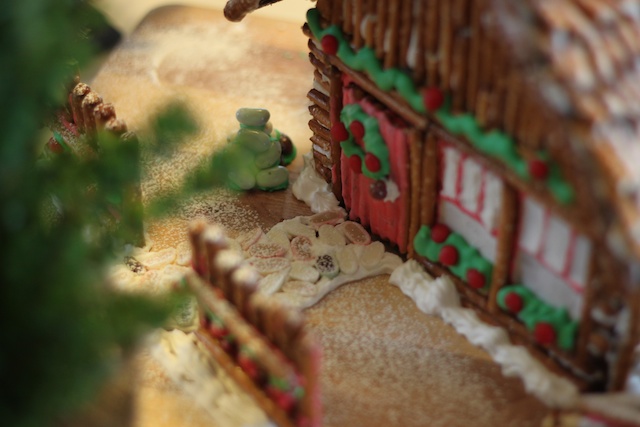 We got our tree. We haven't put it up yet, but we've got it. I have the tree tops for the planters. I haven't put them in yet, but I did haul the soggy pumpkins to the compost, so the steps are an open vessel awaiting my creative touch. I spent the weekend with my mom, like all post-Thanksgiving weekends, making cookies, a gingerbread house and three wreaths (more on that later this week). I've thought about gifts, but I haven't bought any yet. I even started looking through our family photos to start work on Christmas cards. But I was dismayed by our general lack of photogenic genes.
And here is my top gift for a sixteen year old girl. It will work for girls as young as 13 and as old as me, but will be most appreciated for girls right in the middle of the teen years. They can be so hard to buy for!
It is available at Amazon here for $6. You might even find it at Home Depot or your local hardware store. I don't remember where I picked this one up. I stumbled upon it when I was going through cabinets in the garage. I stuffed it there to hide it, lest my own 15 year old daughter find it and ruin the fun!
Recently, I opened it up for a test drive. To recommend something this highly, I really needed to make sure it was all it promised to be.
And it is! It's simple to use and cheap to buy.
It will bring hours of entertainment.
It will last for years.
It's called the Zip It.
And here's how it works:
You insert the Zip It into any bathroom drain regularly used by a 16 year old girl.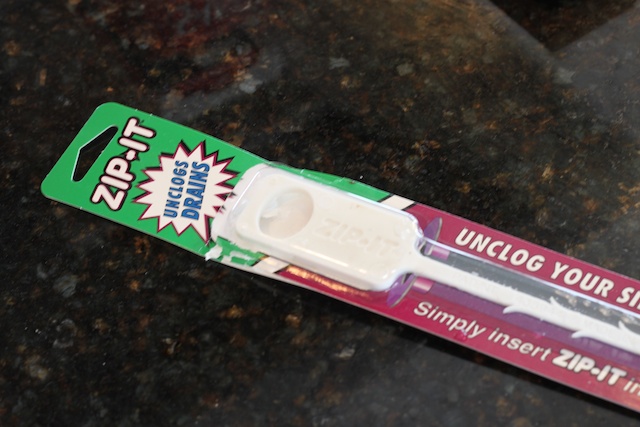 Then twist and pull.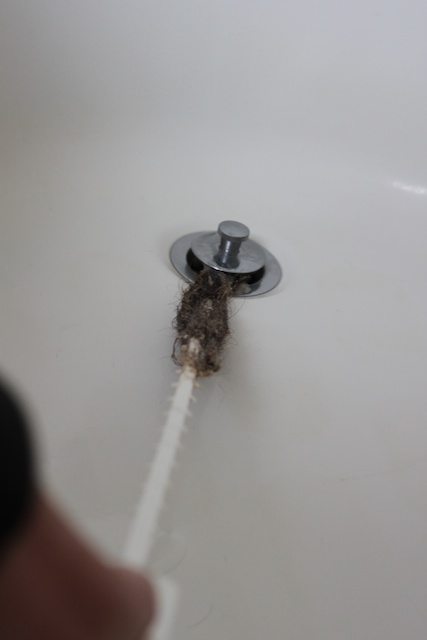 Then repeat a few times.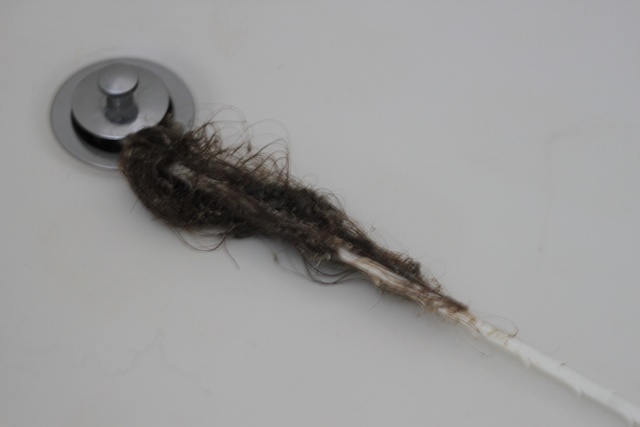 Your daughter can use the Zip It herself with no help from you.
Or, you can do like I did, and use it for her and simply leave it for her and share the love.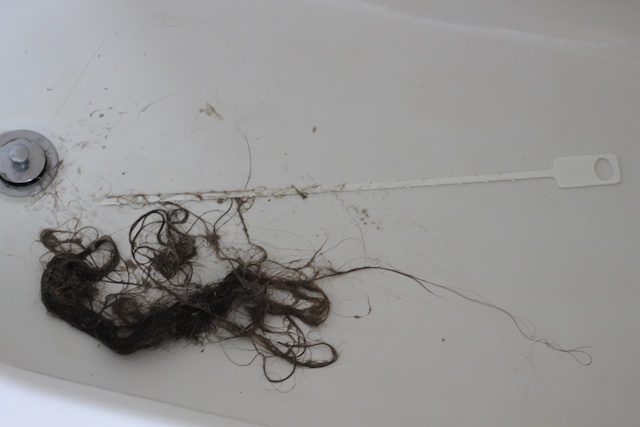 Zip It even works in sinks with no extra hardware!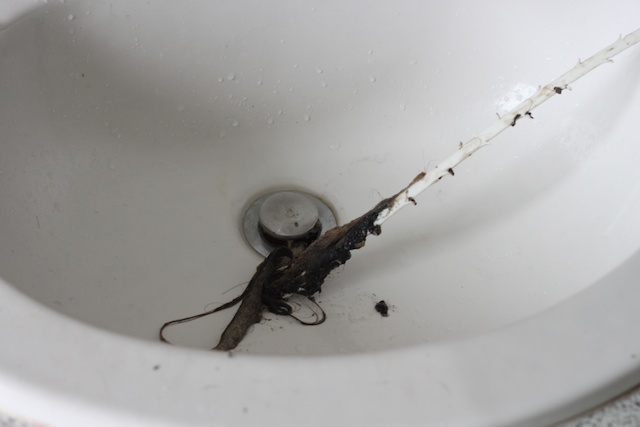 It's sure to be at the top of every Mom's list buying for a teenage girl. Imagine their surprise!
******************
I know what you are thinking:
That I am mean.
That I never clean our drains.
My response to those are:
I cannot deny that it is true.
I do too clean our drains. I believe the last time we routered out Morgan's shower was a year ago.
In teenage daughter's defense:
She has beautiful, long, curly hair.
She claims not to allow hair to go down the drain. From the hair I find on the walls of the shower, one might actually believe this to be true. However the Zip It is also a lie detector, because clearly, hair is going down the drain. And it isn't the boys.
If you can get past the gag factor, Zip It is actually pretty fun to use. No pliers needed to remove the stopper. No fighting with the 12′ long metal snake that is pretty gross since it's been down so many gross drains already. No reason to put it off.
Buy yours today!