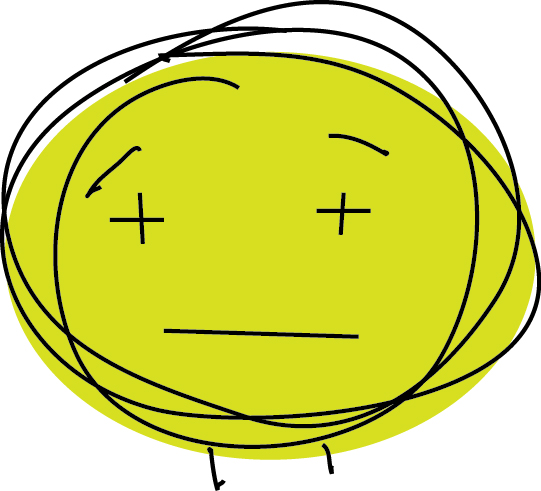 There. Now stop asking me!
Yes, I have the flu. Thankfully it is not the barfy variety. Or the other kind either. It's just the symptoms in the middle: fever, chills, body aches and massive, massive, unrelenting headache.
I got it approximately 20 hours after getting home from skiing in Colorado. And I am so thankful I didn't get it sooner and ruin my trip.
Many of my savvy friends have suggested that perhaps it's not the flu, but just the aftermath of a sloth like me spending three intense days skiing with SuperDave.
Ha. Ha. Ha.
It's those same friends who like to remind me I'm a conscientious objector to the flu shot.
It's true. I am.
I don't get the flu very often. Though I've been sick more than usual this winter, I've only waved the white flag one day and laid on the couch. The rest of my illnesses are simply set-backs to my normal productivity. Nuisances.
Not this time. I've been laid out flat since Wednesday night. Today is the first day I've even been able to read or work on my computer. And yet, I'm far from well. And frankly, this stinks! Well, except for my previously well-fed belly which is currently looking nice and flat, if not taut…
To think that I actually wished for a sick day in bed not that long ago. I think I forgot that when you are truly sick, you can do nothing but lay with your eyes closed and moan.
Or is that just me?
Anyway, here is my theory: Occasionally getting sick — like getting the knock-down flu every 4 or 5 years — is good for you. It super charges the immune system. So that's why I don't get the flu shot.
Yes?
No?
Let's debate this in the comments!